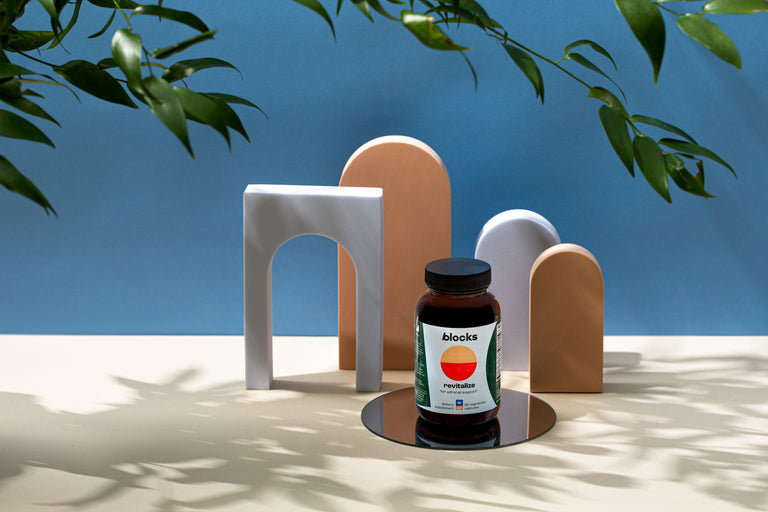 building a healthier world
natural ingredients custom protocols
optimize your health
a product for everything;
a protocol for everyone
We simplified the overly complex world of nutrition into 12 key wellness categories. 
Each category quiz will provide the answers you are seeking to optimally support all the beautiful nuances that are specific to only you. 
start optimizing
+ highest quality ingredients
+ comprehensive NSF product line
learn your body and take back control of your health
We want to scale the dietician market and be a catalyst to building a healthier world. We want to be your partner in navigating the sometimes overwhelming world of health.
optimize
your health
Let's get you started with a category.
What would you like to focus on?
View All
it's what's inside that counts
For those that need it, our NSF Certified product line is one of the most comprehensive on the market.

We have additional products that are made with the same high standards but address other areas of holistic wellness. We will always share our research, so you can hear from experts and also decide for yourself what's right for you.
a supplement to lifestyle and dietary choices
We want to be your partners and supporters in navigating the sometimes complicated world of health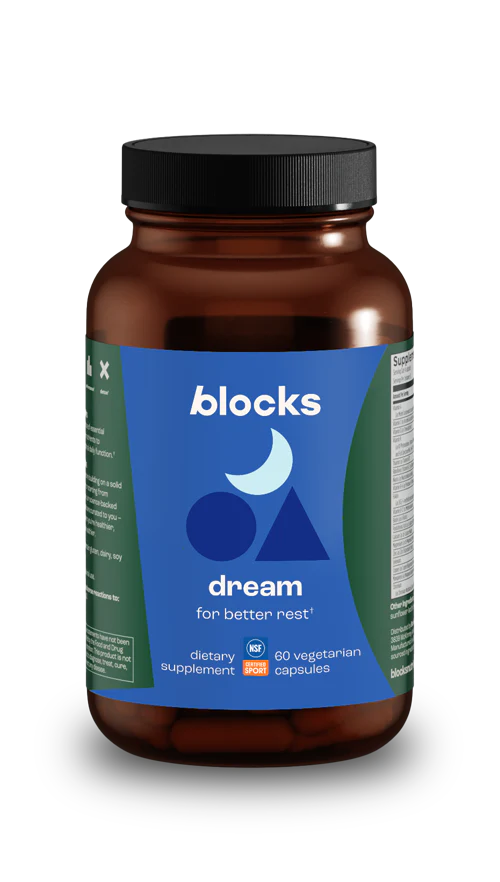 Kayvon Thibodeaux
New York Giants
"My go to Block product is dream. After a long day at work, it's always good for me to get a great night's rest.
Dream allows me to get the rest that I need to ensure that I'm ready to attack the day ahead."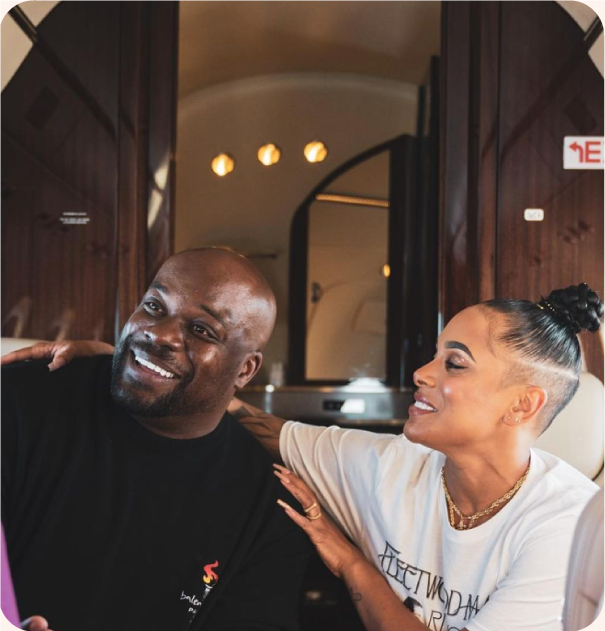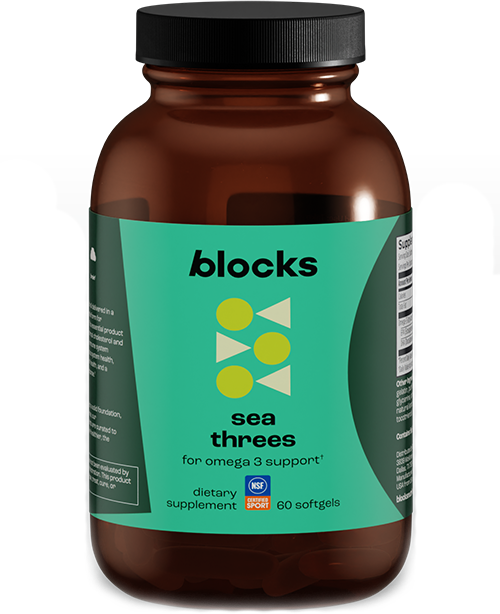 Travelle Gaines
Co-Founder of Athletic Gaines
"As founder of Athletic Gaines, we have had the pleasure to work with the best in class from NBA All-Stars, NFL Pro Bowlers, MLB All-Stars and Olympic Gold Medal Winners. I have searched for years for a nutrition company that could provide world class organic supplements that our athletes could trust and use. We have finally found that with Blocks Nutrition."